25 Atheist FAQS
25 of some of the most common questions theists ask atheists. Depending on how you answer them, your conversation can either leave theists scratching their heads and asking more, or bored and bothered, wondering how you got to be so damned 'ignorant'. Don't be among the many 'just because' atheists.
---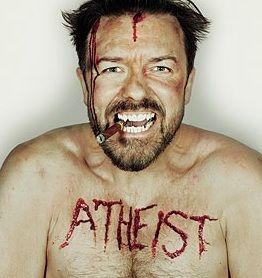 1.) WHAT IS AN ATHEIST?
An atheist is someone who does not believe in a god. A gnostic atheist is someone who knows for certain that there is no god. An agnostic atheist is someone who doesn't believe in a god yet doesn't claim absolute certainty. A gnostic atheist is not to be confused with "gnosticism", religious movements prominent in the Greco-Roman world in the early Christian era.
---
2.) WHAT DO ATHEISTS BELIEVE?
Atheists can believe in anything outside of their rejection of a supreme being or a god. An atheist can be religious. For example, Raëlians believe in intelligent design yet they don't believe in a god. Raëlians are generally religious atheists.
---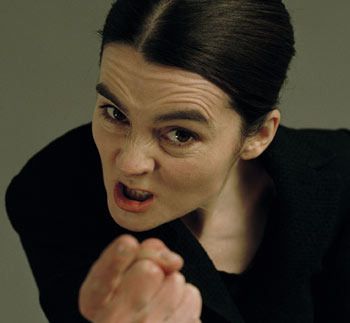 3.) DO ATHEISTS HATE GOD?
Being an atheist only means that you don't believe in a supreme being. It has nothing to do with other feelings or positions.
---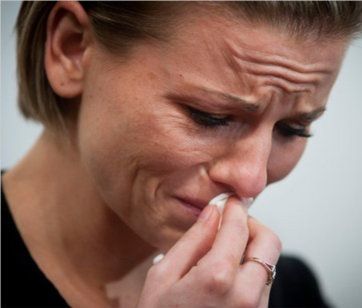 4.) DO PEOPLE BECOME ATHEISTS BECAUSE OF BAD PERSONAL EXPERIENCES?
One can become an atheist for any reason that convinces them that a personal god or supreme being does not exist. However, many "new atheists" agree that logic and reason helped to de-convert them.
---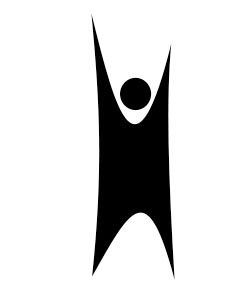 5.) WHAT DO YOU, THE BLOGGER AT godsautopsy.com BELIEVE?
I, Erich, am an agnostic atheist. I refer to myself as simply an atheist or atheist anti-theist. I do not accept claims of the supernatural without evidence. And the supernatural has not yet presented a shred of evidence.
---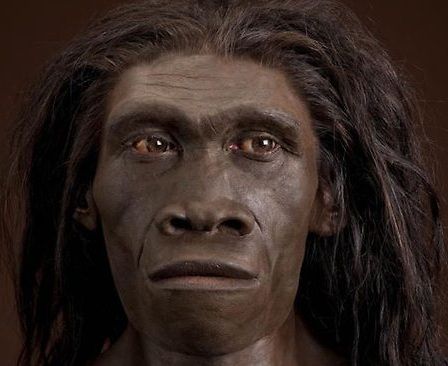 6.) DO YOU BELIEVE THAT WE EVOLVED FROM MONKEYS?
Yes and no. The evidence concludes that we are cousins of chimps and other African apes. Humans have a common ancestor with the chimpanzee. All Humans are apes from Africa.
---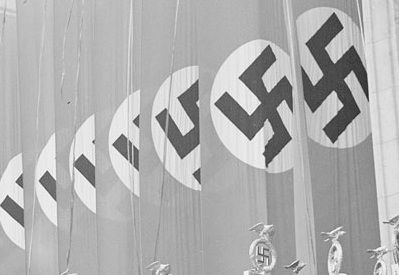 7.) IF GOD DOESN'T EXIST THEN HOW DO YOU EXPLAIN 'EVIL'?
To claim that evil exists then the burden of proof lies upon you to demonstrate that. There is no logical reason to believe that evil even exists.
---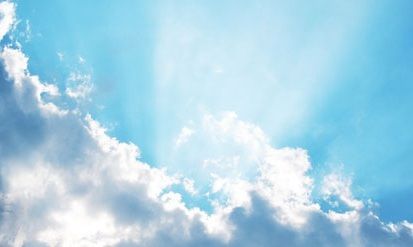 8.) IF GOD DOESN'T EXIST, THEN WHAT IS THE PURPOSE OF LIFE?
A purposeful life does not require an omnipotent, omniscient god.
---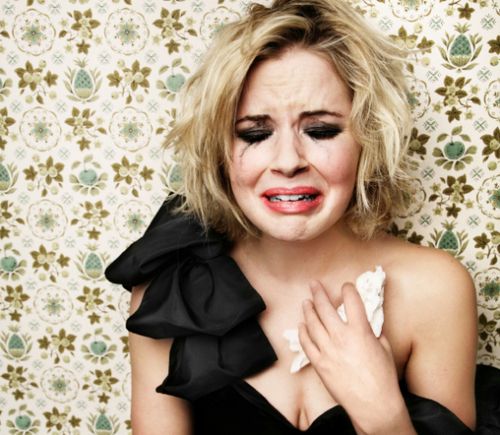 9.) IF GOD DOESN'T EXIST, THEN WHY DON'T YOU JUST KILL YOURSELF NOW?
Because life is more meaningful and enjoyable without the shackles of a jealous, murderous, capricious and indifferent god who wants to torture you for trillions of years for not doing exactly what he wants. Atheists have nothing to die for but everything to live for.
---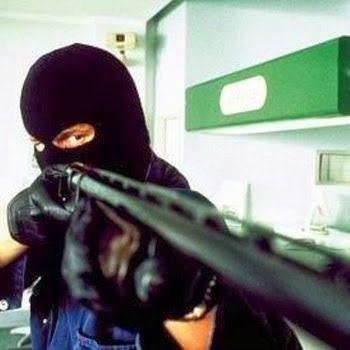 10.) IF GOD DOESN'T EXIST, THEN WHAT OF OBJECTIVE MORAL VALUES?
Objective moral values and principals are dictated in many monotheistic religious texts. These morals are a set of rules that govern our actions, thoughts and desires. We are told to follow these rules in order to receive rewards and avoid punishment. The problem is that every monotheistic religion disagrees on what is right and wrong. This is an insult to human inspired morality, as we must be told what is right and wrong by a god (for example, the god of the Holy Bible). A god who seems to advocate children being dashed against a rock.  – see Psalm 137:9 'Blessed shall he be who takes your little ones and dashes them against the rock' !
---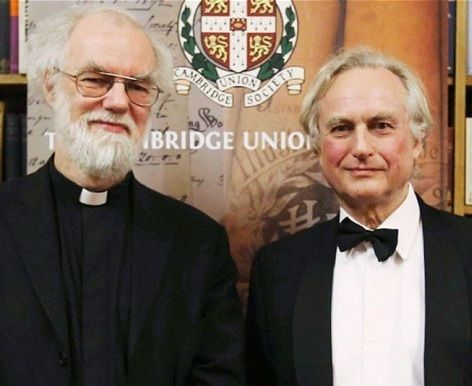 11.) WHY DO YOU CARE? WHY MAKE THIS WEBSITE? WHY NOT LET PEOPLE BELIEVE WHAT THEY WANT TO BELIEVE?
There are countless reasons. Having been a Christian theist for many years, I would have wanted someone to raise my consciousness long ago about the many fallacies kept alive by religious teachings.
---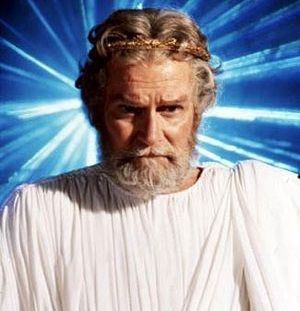 12.) WHY DID YOU NAME THIS WEBSITE God's Autopsy?
Because if we are going to say that God is dead, then why not examine the aftermath and examine the religion? Why not examine the god which has plagued and fascinated so many cultures for 2 thousand years. Also, because Zeus, Jupiter and Apollo's causes of death have already been determined. Yet there is still a small group of people alive today who believe in and worship those ancient mythical gods.
---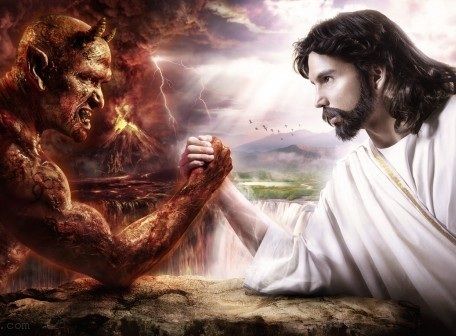 13.) HOW CAN YOU TELL RIGHT FROM WRONG?
There is no easy simple answer for what is right or wrong in the universe in every situation. But there is a such thing as secular morality, humanism, and simple compassion for the well being of other humans and other forms of life. If altruism is good for society then altruism is good for the individual. Being social and beneficial to others is extremely helpful to us as well. Lastly, if you think that stoning a young woman to death for not being a virgin on her wedding day is wrong, then you've already proven that you are far more moral than the Christian god. – see – Deuteronomy 22:20-21 – and the men of her city shall stone her with stones that she die: because she hath wrought folly in Israel, to play the whore in her father's house – KJV
---
14.) WHERE DO YOU GET YOUR MORALS?
If you think that being castrated is a good reason for God to turn his back on you, or that being born a bastard is another one, then you are a true Christian (see below). But you probably don't think anyone should be vanquished for things they can't change. The Bible is not a good source for morals. If everyone followed the Bible then you'd have to show your birth certificate before joining a new church.  – see – Deuteronomy 23 – 1.) He that is wounded in the stones, or hath his privy member cut off, shall not enter into the congregation of the Lord. 2.) A bastard shall not enter into the congregation of the Lord; even to his tenth generation shall he not enter into the congregation of the Lord. KJV
---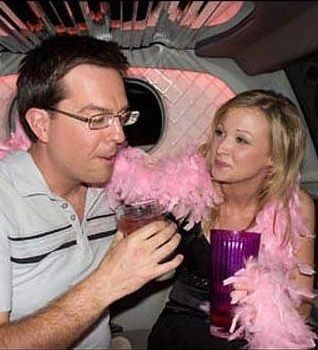 15.) DO ATHEISTS JUST WANT TO SIN?
Atheists don't believe in "sin". Theists who believe that atheists just want to get away with sin must think that atheists are all dishonest and secretly believing in gods and hell. There is, in fact, a such thing as an atheist. An atheist wrote this F.A.Q.
---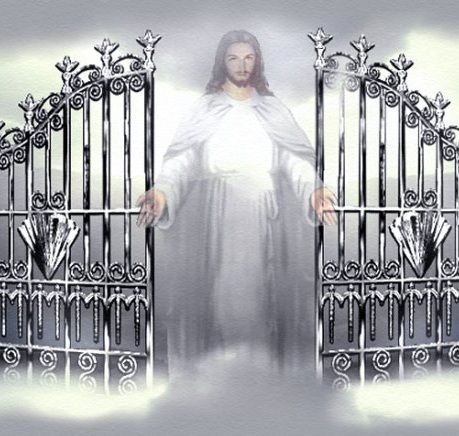 16.) DO ATHEISTS BELIEVE IN HEAVEN AND HELL?
Atheists don't believe in the Heaven and Hell built by the hands of God in the colloquial sense. There can be atheists who believe in an afterlife but that is not common.
---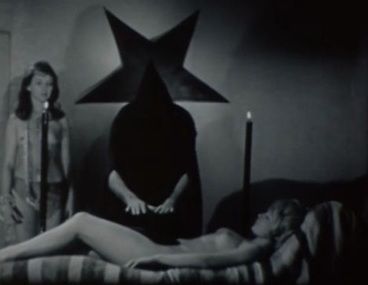 17.) DO ATHEISTS WORSHIP THE DEVIL?
Atheism generally means that you do not believe in a god or gods, this includes God's arch enemy Satan. Therefore it would be extremely unlikely for an atheist to believe in any kind of Satan.
---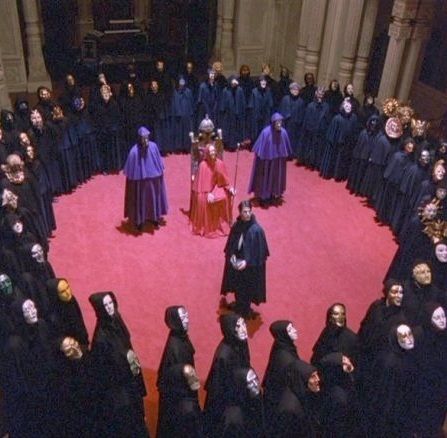 18.) IS ATHEISM A RELIGION?
Atheism is a position held in response to claims of a holy god or gods. Atheism is not a moral or political viewpoint. Atheism is not a worldview. Atheism is just the disbelief in a god. Atheists can be logical and science literate, or illogical and science illiterate.
---
19.) IS SCIENCE A RELIGION?
Science is the method by which we study the natural world. Science is a process which can and does change with new information and discovery. Science is not a religion.
---
20.) WHY DO ATHEISTS SAY THAT SCIENCE AND GOD ARE INCOMPATIBLE?
If something is not testable or demonstrable it is not science/scientific. When something becomes observable, knowledge about that thing is now available in the natural world. The supernatural is something believed to be beyond our capability to detect, observe or study with tools of any kind. Religion claims to know those things which can not be tested in nature. So science and religion are not compatible because religion allows you to use your own opinions to form beliefs and understandings without evidence. Forming beliefs without evidence is exactly contradictory to how we learn new things in science. When scientists make discoveries, their work must be peer reviewed by expert scientists before the new information can become widely accepted. This is a process that has been around for nearly 300 years.
---
21.) DO ATHEISTS KNOW THAT THEY ARE GOING TO HELL?
Atheists don't believe in hell. No one would willingly go to be tortured for eternity. (It would be extremely uncommon for an atheist to believe in hell but no god.)
---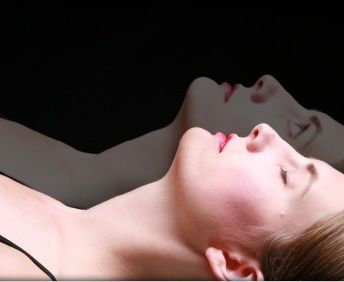 22.) HOW DO YOU EXPLAIN NDE's AND OBE's
Near death experiences and out of body experiences can be explained with psychology/neuroscience. Claims that these experiences are the proof of the supernatural is unsupported. Also, near-death isn't death. Some have claimed they can leave their body at will. If anyone can truly travel outside of their own body, that person could be used by the government, they could learn anyone's internet or bank password, travel to other galaxies or travel to the bottom of the ocean or the center of the Earth. These people could win the Nobel prize for making an amazing scientific discovery. Not to mention winning the Nobel prize for officially proving telepathy. The James Randi foundation offers one million dollars to anyone who can demonstrate any supernatural phenomena. For several decades no one has come close.
---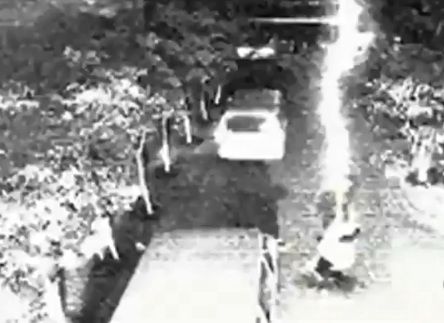 23.) AREN'T YOU ATHEISTS AFRAID THAT IF GOD IS REAL HE WILL PUNISH YOU FOR YOUR UNBELIEF?
If the all powerful God who claims he wants you to seek him out will punish you for asking questions or trying to know him better, then he doesn't deserve your adoration or reverence. You must first conclude whether a god exists at all before being afraid of just one version of him. As for the theists who think all atheists would refuse to accept God, even with sufficient evidence, probably also think that all atheists are dishonest ignorant people who would just 'believe what they want to believe'. You aren't an atheist if you're afraid of God.
---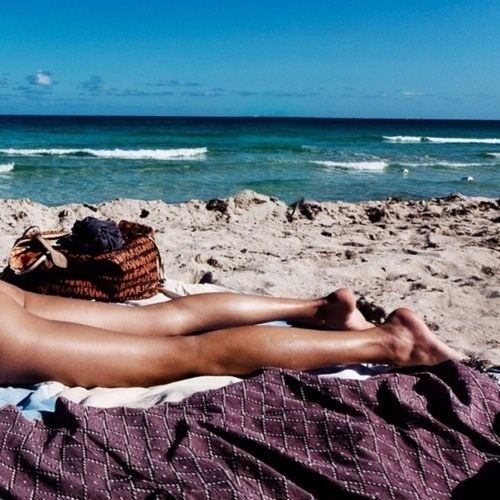 24.) IF GOD DOESN'T EXIST, THEN WHY IS EARTH SO PERFECTLY MADE FOR US HUMANS?
Earth is in fact not perfectly designed for human life. Earth has been extremely volatile over its 4.5 billion year existence. Water covers around 70.8% of Earth's surface with 29.2% of land that is not all habitable. Some of that land; deserts, forests, jungles, mountains, swamps and areas way too cold etc, leaves our 7 billion with little left to comfortably live on. A reasonable god would presumably not make Earth so terribly unsuited for man.
---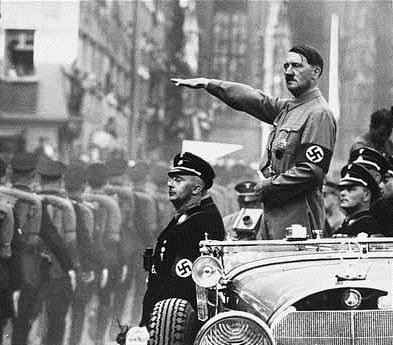 25.) DON'T YOU KNOW THAT HITLER WAS AN ATHEIST?
Evidently Adolf Hitler was not an atheist, in fact Hitler mentioned God and religion countless times in his book 'Mein Kampf'. However, even if Hitler was an atheist, your question is probably meant to mean this, "Hitler was an atheist, an immoral position which leads to murder and immorality". Atheism has nothing to do with morals, it is simply the rejection of the claim that a being or beings rule the universe. Violent prisoners are mostly theists, yet we don't often hear theists claiming that a god-belief caused their violent offenses.
---
– godsautopsy@gmail.com | twitter @GodsAutopsyCom
Sources:
1.) What is an atheist? – http://www.britannica.com/EBchecked/topic/236343/gnosticism
Biblical passages – www.biblegateway.com
20.) Is science and religion incompatible? – http://science.howstuffworks.com/innovation/scientific-experiments/scientific-peer-review.htm
23.) How do you explain NDE's and OBE's? – http://www.randi.org/site/


 – 
Comments
comments