The problem of evil vaporizes any possible argument for a God who is both omnipotent and benevolent. Namely, if suffering is real, then the supreme being must be the author and master of such evil.
last updated 2015/8/05
 – by @GodsAutopsyCom
The Problem of Evil –

Epicurus

(341- 270 b.c.):
"Is God willing to prevent evil, but not able?
Then he is not omnipotent.
Is he able, but not willing?
Then he is malevolent.
Is he both able and willing?
Then whence cometh evil?
Is he neither able nor willing?
Then why call him God?"
---
If you're hearing this argument for the first time and you're a monotheist, then you must at least concede that your god is both good and evil. That God is the arbiter of all pain, pleasure and suffering. The master of the world's suffering can not be called 'good' or 'just' by any thinking person. God in the Bible is vengeful, full of wrath, jealous and capricious; many Christians agree.
Even the Christian Bible calls its god the author of evil:
Bible: Isaiah 45:7 (KJV) – "I form the light, and create darkness: I make peace, and create evil: I the Lord do all these things."
Bible: Amos 3:6 (KJV) – "Shall a trumpet be blown in the city, and the people not be afraid? shall there be evil in a city, and the Lord hath not done it?" (see biblegateway.com)
We have never been able to verify the use of prayer or conscious thought to influence the laws or properties of nature. Similarly, no one has ever been proven to use prayer, conscious thought or wishful thinking to persuade a god to bend the laws of nature in favor of themselves. So it stands to reason that until someone can demonstrate a god having broken the laws of nature, laws he supposedly dictate, then there is no reason to believe.
Remember, evidence is not personal or emotional. Evidence is testable, demonstrable and repeatable. That's how science is done, and that's why most serious scientists are atheists.
"…church collapses. Did you see the one in Sicily recently? The facade fell on 65 grandmothers at a special Mass. Was that evil? Was that God? If He's up there, He just loves it. Typhoid and swans–it all comes from the same place."
–Hannibal Lecter
Now, more evil brought to you by Yahweh, Allah or whoever: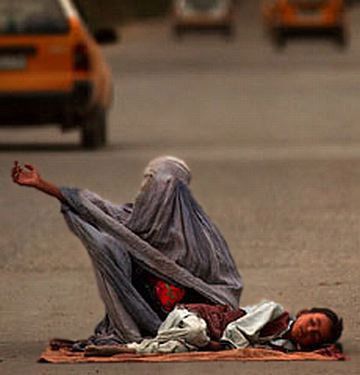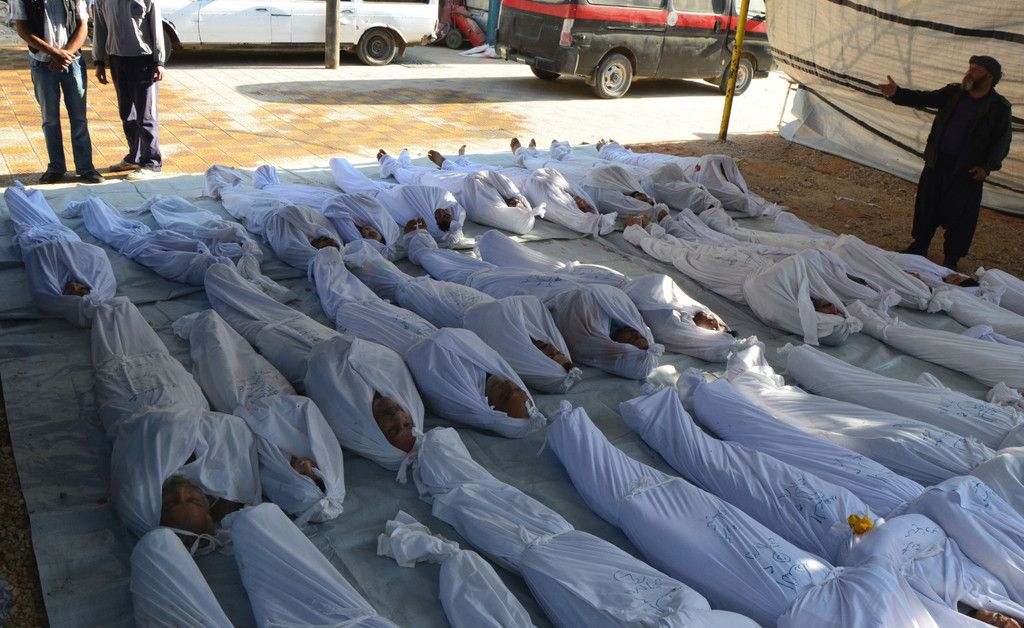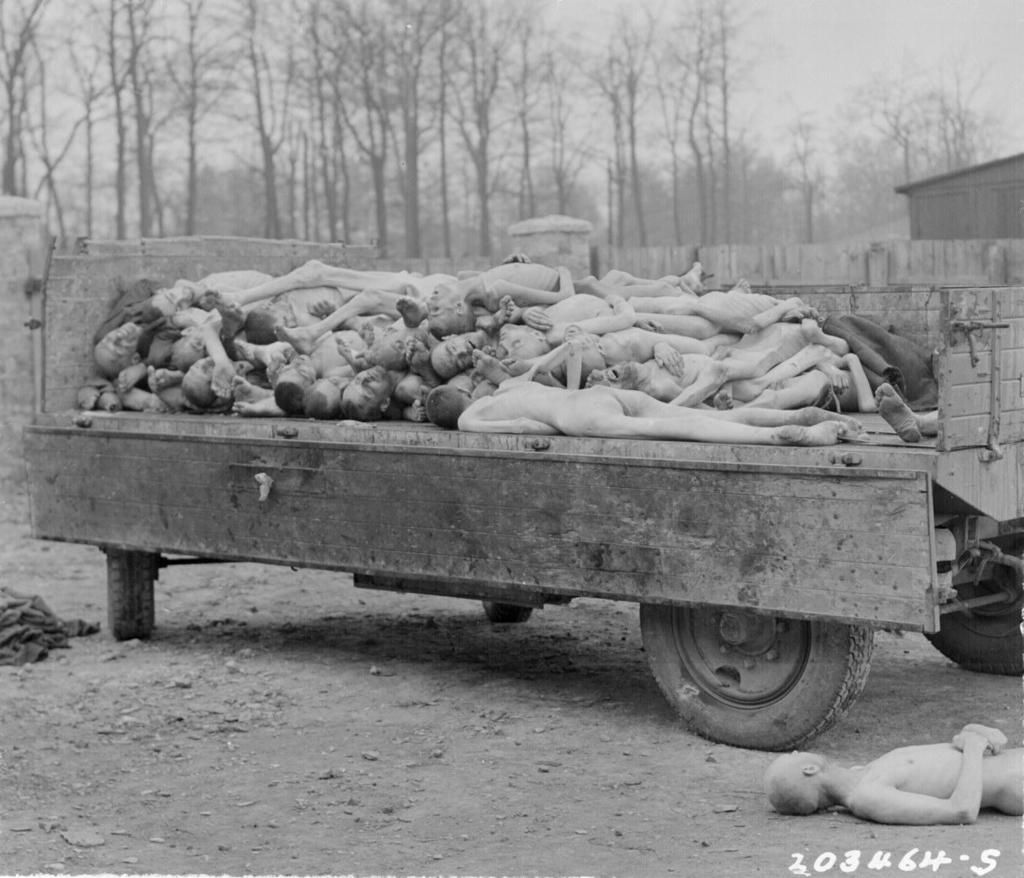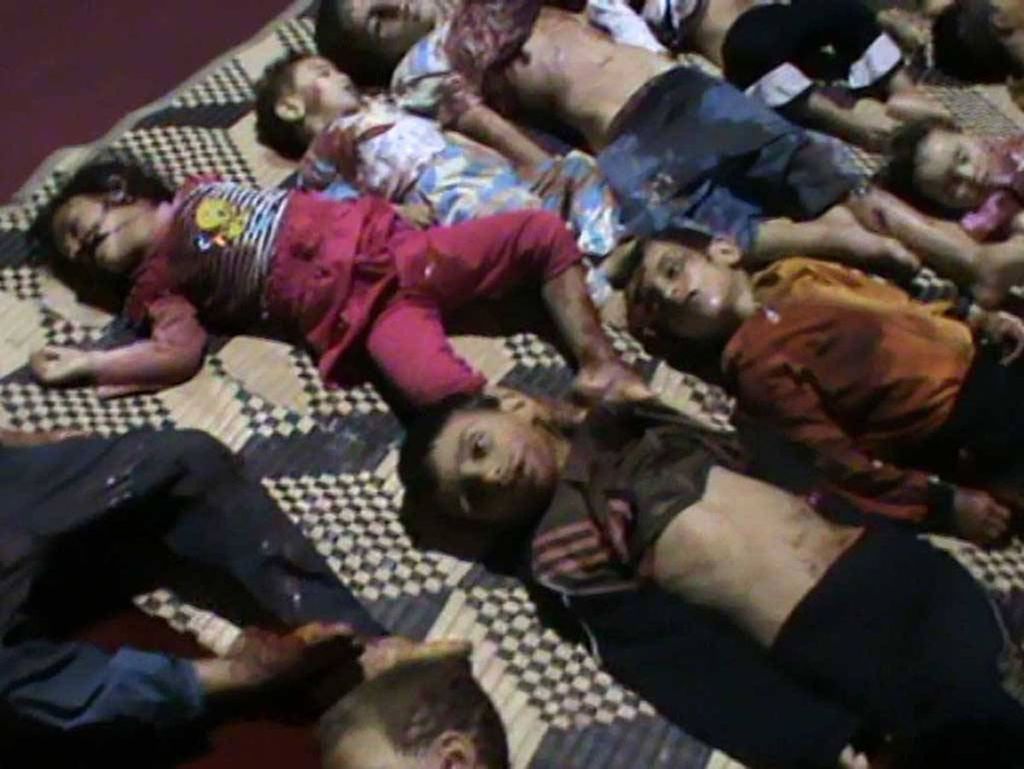 Again, whenever I use the word 'evil', I use it in the colloquial sense, not the metaphysical or theological way.
merchandise from God's Autopsy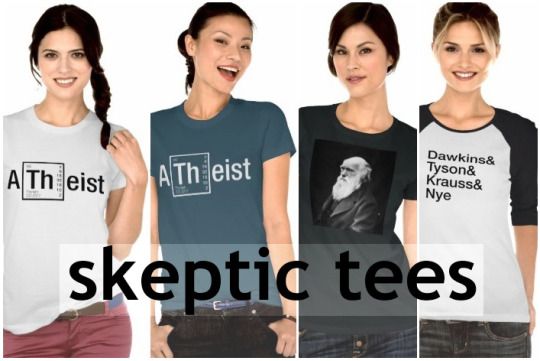 –